Foto: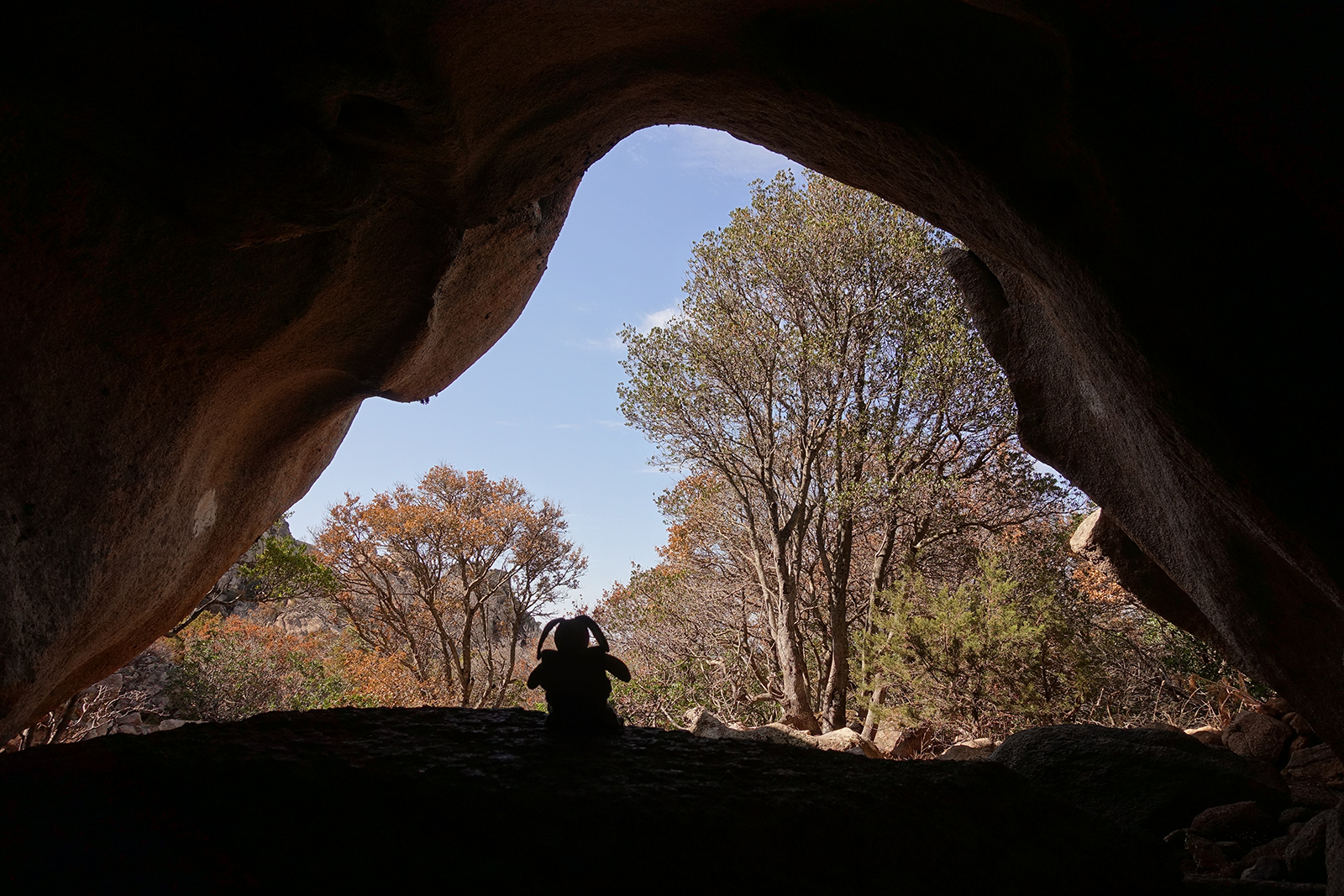 Testo IT:
E' pomeriggio. Scott è di nuovo a lavoro su Internet ad un bar in paese. Io e Conillo ci lanciamo su un nuovo percorso, verso le creste rocciose che ancora ci mancano.
Testo EN:
Afternoon, Scott needs to work online.
Conillo and me are exploring a new trail.